Flow Partners: Old Mutual Insure
PROTECT and PROGRESS your business with Old Mutual Insure.
Get an all-in-one comprehensive business insurance solution TODAY.
What cover can you get for your Business?
Get cover to suit your needs
As a business owner, you can give yourself peace of mind by ensuring that your business is protected from risks such as Accidental Damage, Accounts Receivable, Business All Risks, Business Interruption, Electronic Equipment, Employers Liability, Fidelity, Goods in Transit, Group Personal Accident, Legal Liability arising out of business activities, Motor Vehicles, Office Contents and more.
Whether your business is big or small, our solution is flexible enough to meet all your business insurance requirements under a single comprehensive policy, whilst providing competitive premiums.
Get covered in 3 easy steps
GET A CALL
Enter your details and an Old Mutual Insure representative will give you a call
GET A QUOTE
Get a no-obligation quotation on a competitive insurance solution
GET COVERED
Get reliable cover and various value-added benefits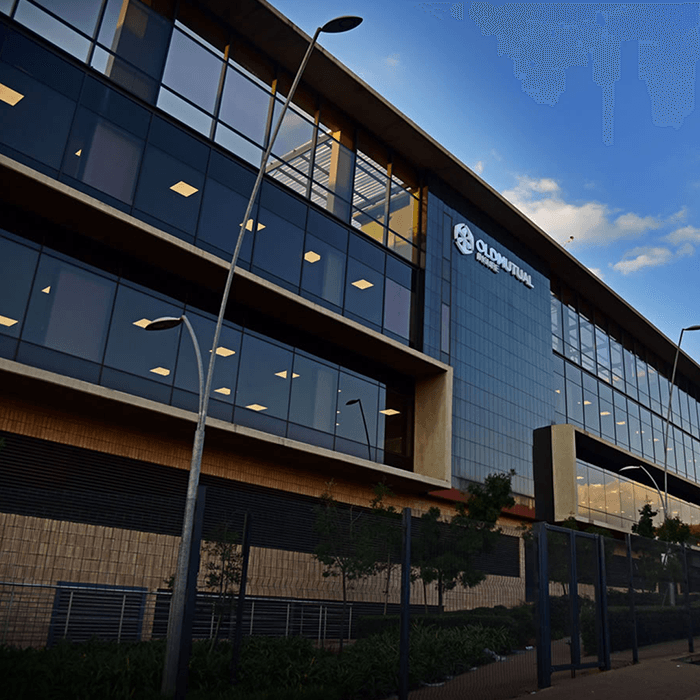 Why should Business Owners and Tenants choose Old Mutual Insure?
Our solutions provide value for money and peace of mind, backed by a partner that puts the customer at the heart of everything we do.
Access to our FREE Business Growth Box, packed with useful information, tips and tools, designed to help your business grow.
Get access to Swiftcare Commercial Assist – A value-added optional benefit that provides access to roadside, office, and medical assistance.
Number 1 in the intermediated segment for Value for Money, Most Recommended, and Peace of Mind, as per the 2020 South African Customer Service Index (SAcsi) results.
Winner of the 2019 Sunday Times Top Brands Awards for the non-life insurance consumer category.
All products are underwritten by Old Mutual Insure Limited, a licensed FSP and non-life insurer.
"SERIOUS ABOUT CREATING MAGICAL MOMENTS: Since October 2018, our Magical Moments customer experience initiative has touched the hearts of almost 900 customers. This is a commitment to connect on an emotional level with our customers & intermediaries and to show that we care. Magical Moments recognises the traumatic and life-changing incidents that customers encounter daily."
Antonia Oakes
Executive: Customer Experience and Responsible Business at Old Mutual Insure