Flow Partners: MortgageMe
The simplest way to get a Home Loan
Go house hunting with confidence with a quick and easy home loan application.
Why choose MortgageMe?
Fast, simple and free to use
MortgageMe is 100% free, with no hidden costs
Your experience of applying for home finance is simplified and made frictionless
Our clever technology does all the heavy lifting, saving you time and money
Get continuous support from our friendly consultants, and a helpful chat service available 24/7
We'll help you get started by calculating your affordability and providing a personalised bond certificate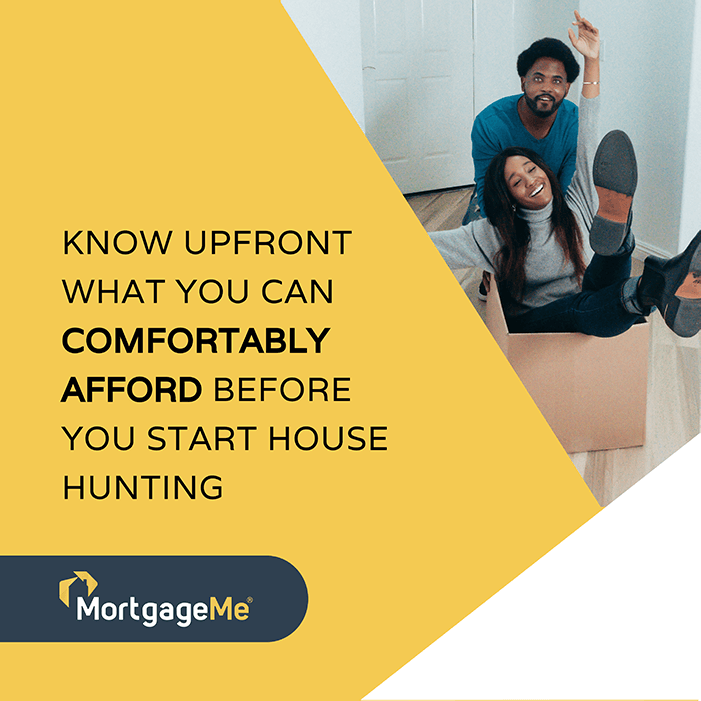 Get a home loan in 3 easy steps
APPLY
Our home loan application is paperless. Submit it just once, and we'll send it on to multiple banks.
RECEIVE OFFERS
Within 72 hours you'll have home loan offers from various banks, giving you real choice.
CHOOSE A HOME LOAN
With the offers in, the ball's in your court. Choose a home loan that works for you.
One application, multiple offers
Get home loan offers straight to your inbox
Our fully digital and simplified application process takes 15 minutes or less
Within 72 hours, you'll get home loan offers from multiple banks with a simple to understand breakdown of each offer's terms
Compare offers side-by-side so you can make the right choice
You can request interest rate re-negotiations directly with the bank through the MortgageMe platform
"It took away the stress of applying for a bond directly with individual banks, as each bank has their own unique and confusing application process. With MortgageMe, you're in control from the start and you complete a single application which is sent to all the banks on your behalf. My consultant was very friendly and helpful because he walked the journey with me until I accepted the best offer."