Partners
/
Henstock Van den Heever Attorneys
Flow Partners: Henstock Van den Heever Attorneys
Conveyancing specialists to make your transactions easy & stress free
Our team will assist you in every step of the way
One stop for all your conveyancing needs
For all your property related transactions
At Henstock Van den Heever Attorneys, we understand that the process of buying and selling can be stressful. Our experienced conveyancing team will help guide you through the process and will ensure that everything runs smoothly from start to finish.
We stay up to date with the latest technology and software to ensure that all transactions will be treated with eciency in mind.
We understand that not all conveyancing transactions are the same, therefore we pride ourselves on our attention to detail, ensuring that we have a tailored approach to each transaction.
Compliance: We comply with all legislative and industry laws and regulations; our internal policies have been tried and tested to ensure overall compliance.
Start your journey with us in just a few clicks
SUBMIT YOUR INFO
Enter your details and click submit
GET A CALL
A friendly representative will call you to discuss your requirements
GET SUPERB SERVICE
Get specialised advice and conveyancing services for your property sale or buying needs
Why choose Henstock Van den Heever Attorneys?
Our firm was established in 1968
Henstock Van den Heever Attorneys take pride in providing the best service across the field, whether it is conveyancing, civil litigation, debt collections or corporate and commercial services.
We are level 2 BEE compliant.
"Thank you for a very competent and friendly team at Henstock Van den Heever Attorneys, our transfer was made without any issues, you are simply the best."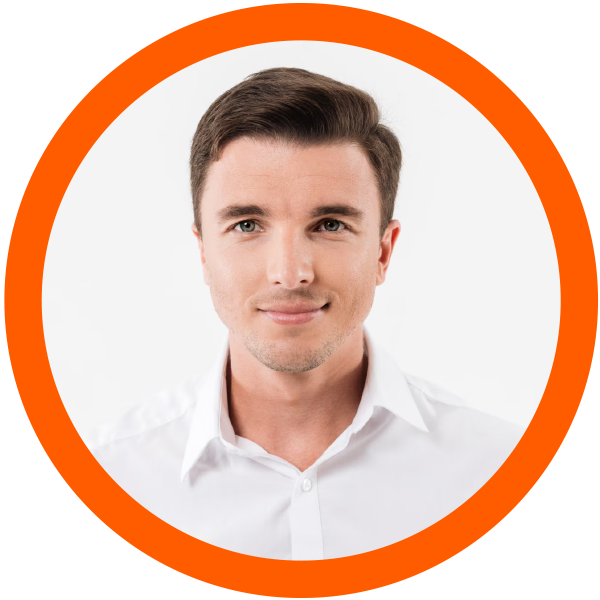 N. Gerritsen
Innovation Maintenance