Partners
/
Hannes Pretorius Bock & Bryant Attorneys
Flow Partners: Hannes Pretorius Bock & Bryant Attorneys
Tailored conveyancing services
Focus, commitment & exceptional expertise
Dedicated conveyancing services in Somerset West
Diligence, accuracy & swiftness
Our firm offers both conveyancing and notary services with the utmost dedication and the highest standard to both private sellers and corporate entities.
We undertake to give positive and regular feedbackon the progress of your transaction, which sets our firm apart in the conveyancing field.
Not only do our offices render conveyancing services, but we also register notarial bonds, register private mortgage bonds, antenuptial contracts, bring applications for lost title deeds and can assist you with the eviction of unlawful tenants when a home is intended to be sold.
Start your journey with us in just a few clicks
SUBMIT YOUR INFO
Enter your details and click submit
GET A CALL
A friendly representative will call you to discuss your requirements
GET SUPERIOR SERVICE
Get specialised advice and conveyancing services for your property sale or buying needs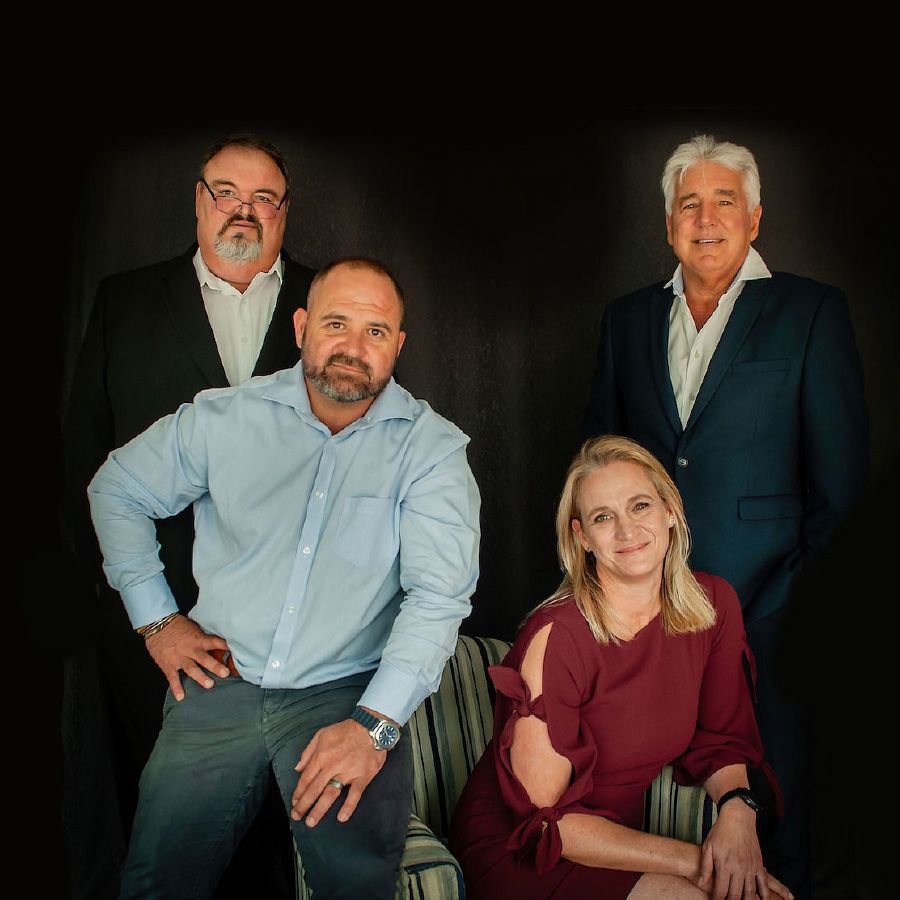 Why choose Hannes Pretorius Bock & Bryant Attorneys?
Boutique conveyancing firm committed towards excellence
Our commitment and dedication to continually deliver expert legal services enables us to improve our representation and provide you with a service you can't find anywhere else.
Our team of lawyers and counsels all have extensive experience in their fields of expertise. With our outstanding track record we put our clients legal recruitments at the highest priority.
We bring each client a combination of deep industry knowledge and expert legal perspectives to oer our clients fresh perspectives and breakthrough legal insights.
"Your offices are setting a great example for all the other firms and we could not be more proud. Your recovery and cost ratios are textbook perfect!"