Boosting Subscriptions for Easyfix Maintenance Plans
Objective
Easyfix, a division of Teljoy, is a brand that offers maintenance plans for household appliance repairs on a monthly subscription basis. With a strong belief in the product offering, Easyfix partnered with Flow with the objective to find new methods that would deliver the most new signups, while maintaining a low acquisition cost due to the relevance of the Flow audience.
3x
Reduction in cost per lead
+
Increased overall enquiry volume
Solution
After a brief testing phase, Flow was able to identify the most effective way to increase the uptake of Easyfix subscriptions - driving traffic from the Flow audience, through Facebook retargeting, to the Flow Partner Portal. Easyfix was given a dedicated page on the Flow Partner Portal, featuring their product offering and benefits plus a strong call to action to sign up. This also provided Easyfix with immediate access to leads through call centre integration, and resulted in a dramatic reduction in their cost per lead.
Products used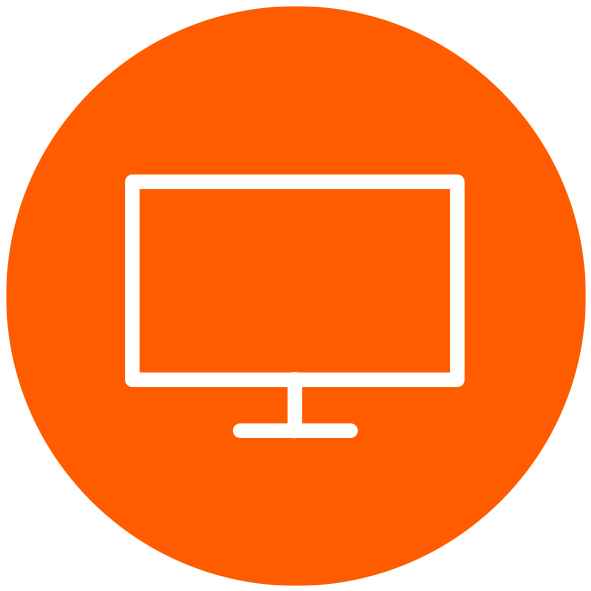 Partner Portal Profile
Feature on Flow's partner directory
Flow Audience Retargeting
Flow Facebook base
Enquiry Email & SMS
Listing enquiry confirmation placements
Property Listing Placement
Featured on the Flow platform
Call Centre Integration
To quickly respond to active leads
"FlowFuel has enabled us to reach a wide audience of potential customers in an engaging and affordable way. It makes sense considering the Flow audience are in the process of obtaining household goods or already have products to consider for our Easyfix Maintenance plan. We plan on continuing with the partnership to acquire new subscribers in 2021 and beyond."
Aimee Miller
Marketing & Customer Experience Executive
Want to see how Flow can help you find quality
buyers

and

tenants

, introduce you to landlords or sell your properties?Book a demo